News
Atlanta Comic Con 2018 Debut 06/13/2018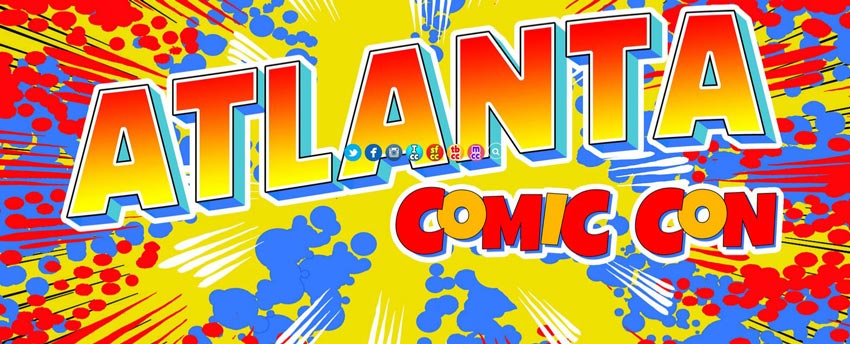 Atlanta Comic Con debuts in July 2018.
The first Atlanta Comic Con will run from July 13-15, 2018 at the Georgia World Congress Center in Atlanta. With tickets starting at $30 for adults and kids under 12 free, this will be a great family friendly event to meet the artists and creators of your favorite comics, search the dealers' tables for collectibles, or to get an autograph with your favorite TV or Film character.
Plus there will be plenty of cosplay opportunities.

Ray Park, Darth Maul in Star Wars: Episode I - The Phantom Menace, will make his appearance with autographs and photo-ops available.

You can find a range of Star Wars Stormtrooper Costumes & Accessories HERE.

Please click on the event LINK for further information.