Stormtrooper-Costumes.com Customer Reviews
Stormtrooper Replacement Armor Part Review from Mario 05/01/2018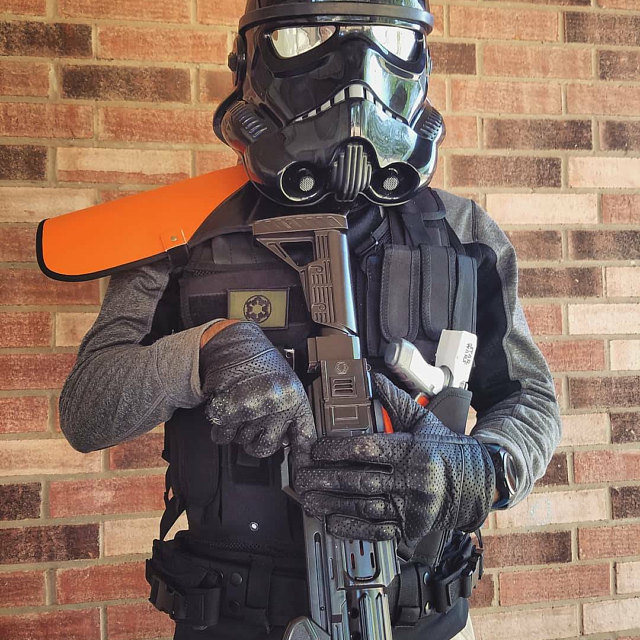 Thank you Mario for this great review!
This piece is great. Very flexible. It extends a little far for my particular cosplay but still looks and feels great. Arrived sooner than expected!!
Do you like Mario's look?
We can help you get there with any Starwars Cosplay idea you might have.
Come over to us HERE at Stormtrooper Store USA for all your Starwars Stormtrooper Costumes needs.